The annual Thames Barge and Gaffer rig sailing boat race 2022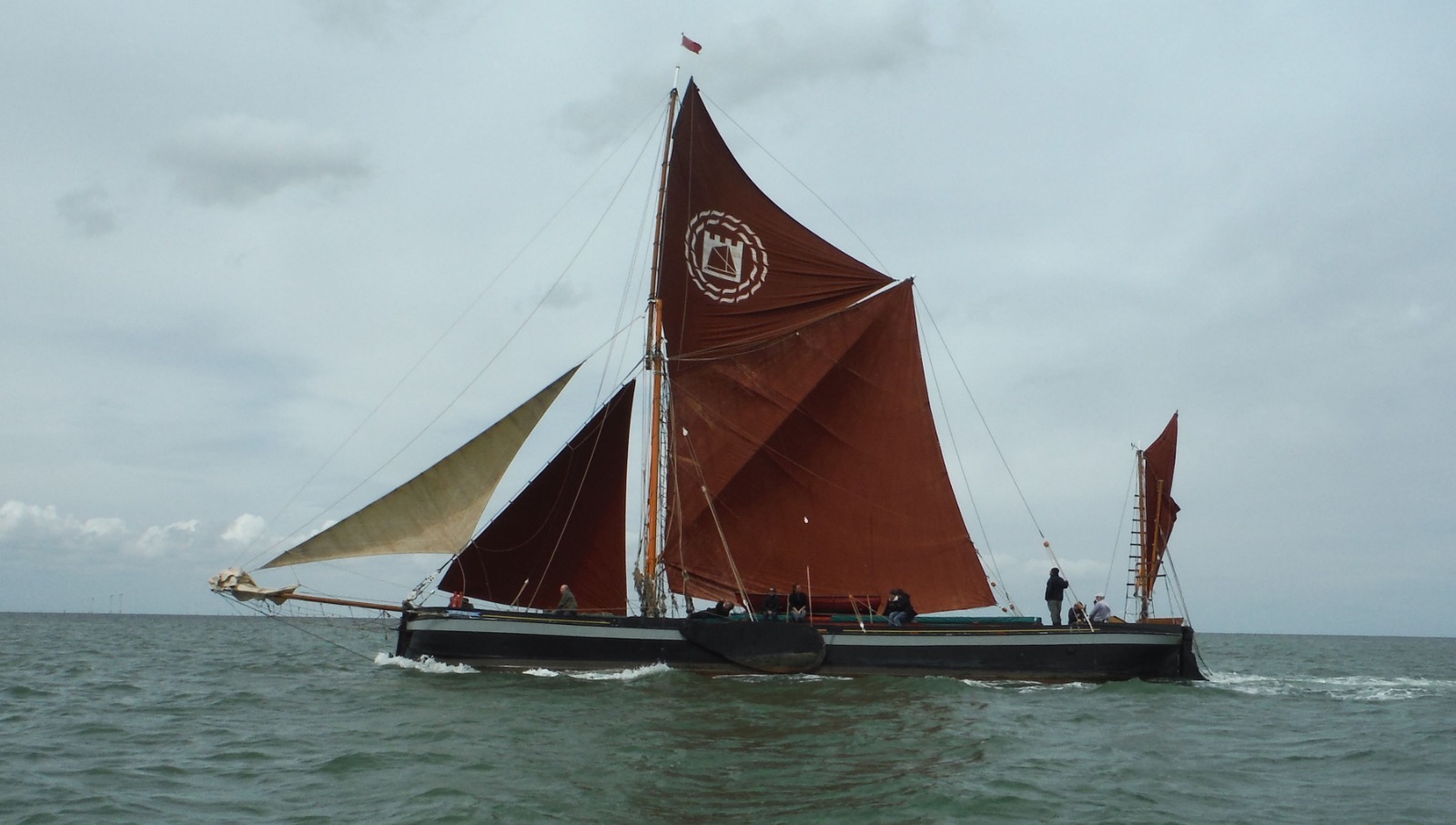 Published 12:33 on 28 Jun 2022
Some 20 people took to the High seas to view the fleet of Thames barges and old gaffers on Saturday. We had a lively southerly that became fresher the further we went North. We were able to treat a few novices to this unique experience. The barges made good time out to the Spaniard Mark with the the Southerly but of course heading into the Herne Bay Mark was abeat and took a little longer. Once the barges rounded the Herne Bay Mark they ploughed their way under full sale looking magnificent in the afternoon sun.
Tacking our way back to the slipway was the usual tricky exercise as wind dropped under the shelter of the bank.
An exciting and memorable trip for all concerned.
Last updated 12:46 on 28 June 2022